Therio-gel Uses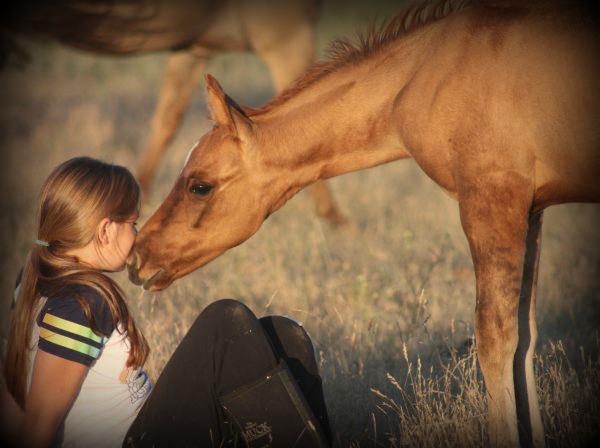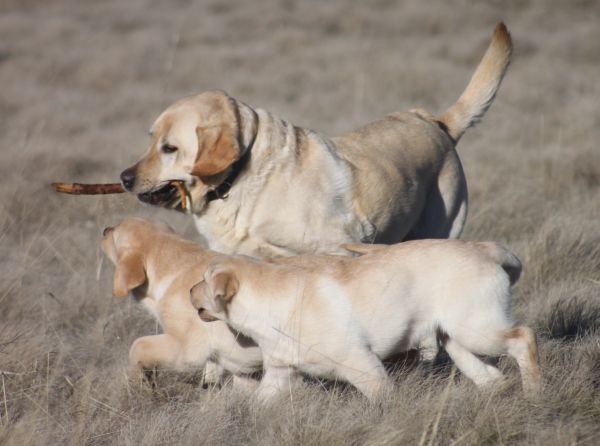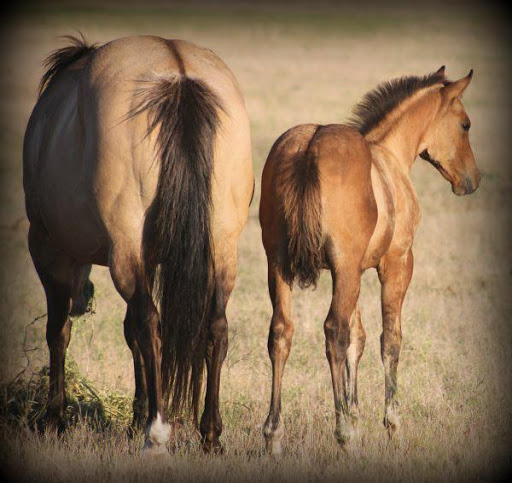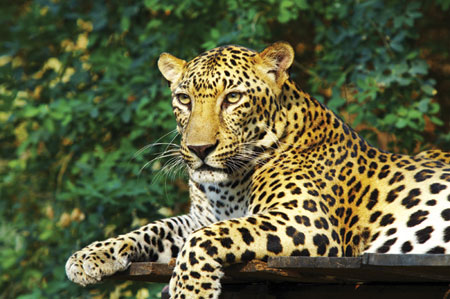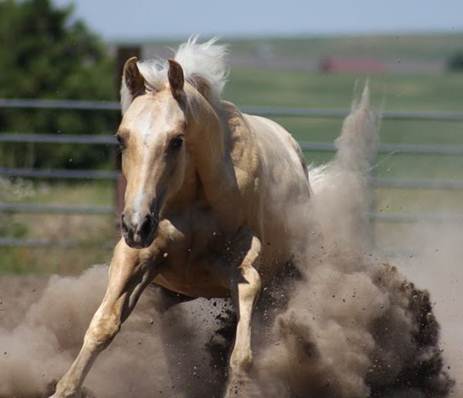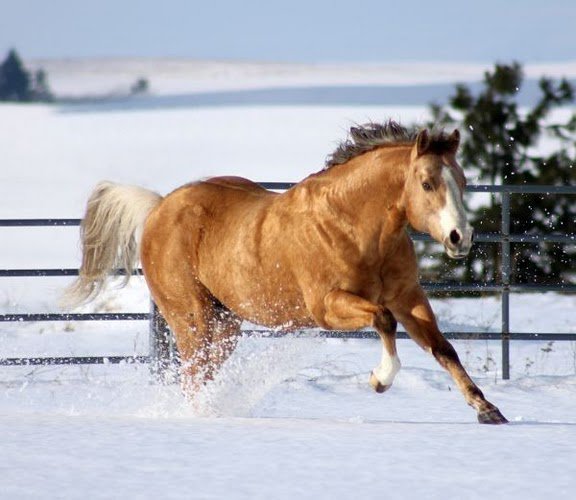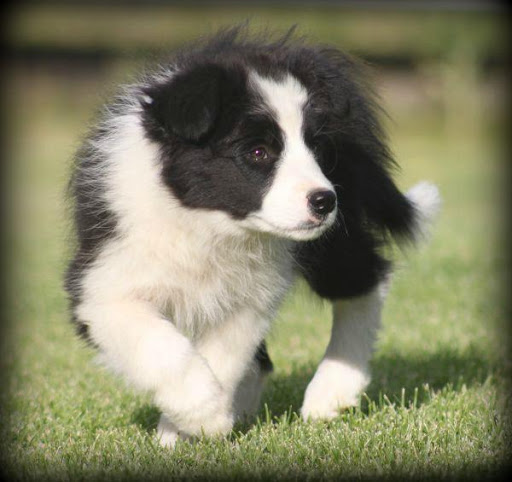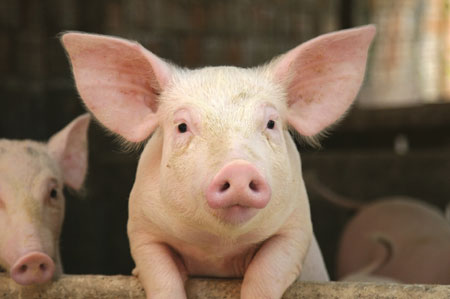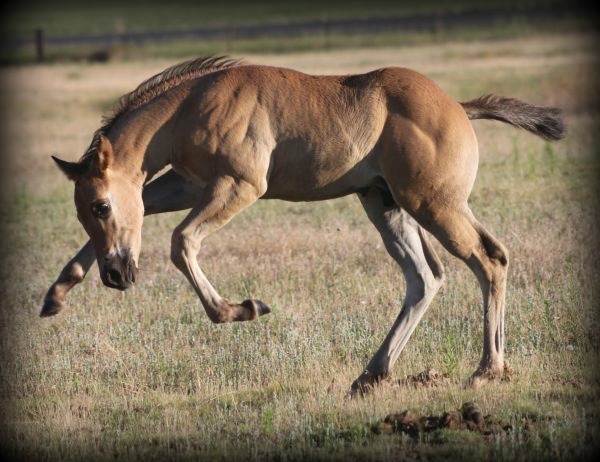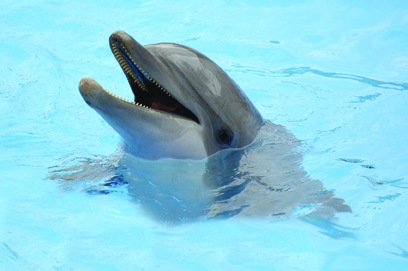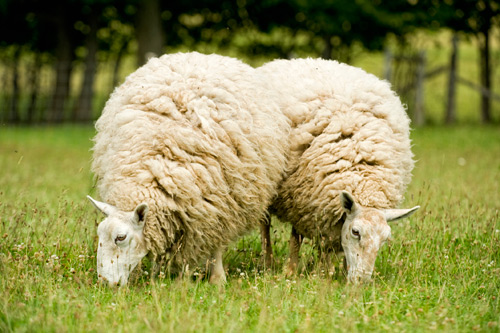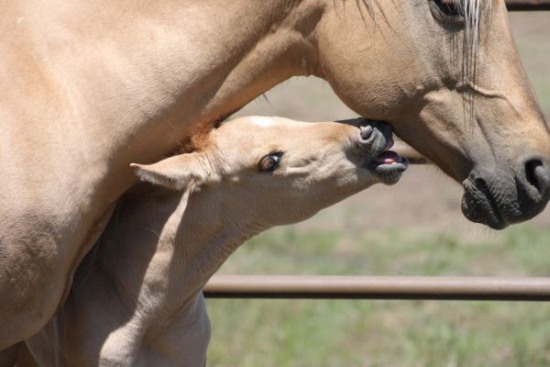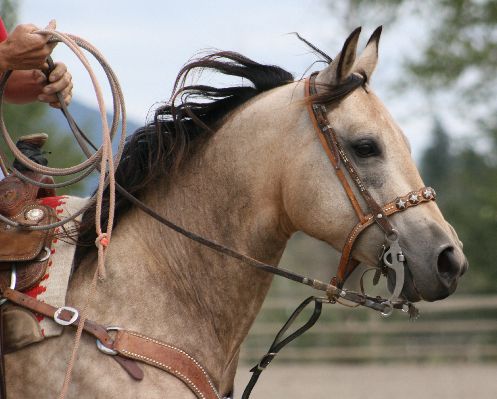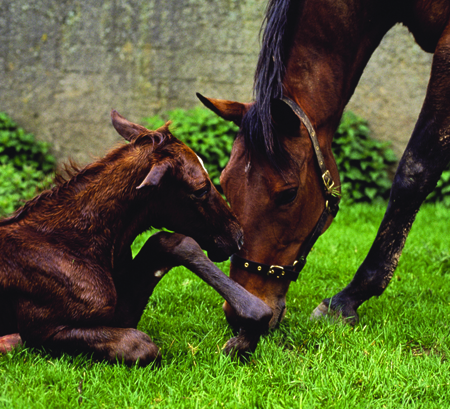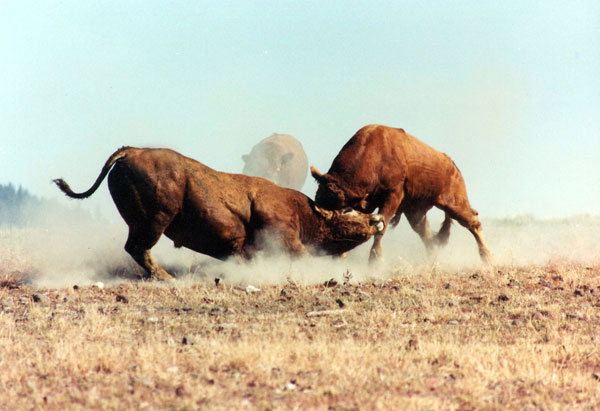 Therio-gel is based on the same patented technology as the first and only FDA cleared human lubricant labeled "safe to use when trying to conceive."
Therio-gel's isotonic formula has been shown in clinical studies to be the safest water-soluble lubricant for mucosal membranes. This means it is non-irritating and ideal for any tissue contact. Try it as a dressing under bandages for wound management. No more grey secretions and weeping wounds. The isotonic, pH-neutral formula creates a healthy tissue bed for optimal recovery.
Diagnostic and Therapeutic Veterinary Reproductive Procedures
Semen Collection
Artificial insemination
Transvaginal Ultrasound
Urinary Catheter or Speculum Lubrication
Dystocia Lubrication
General Medicine Veterinary Procedures
Isotonic Lubrication for all Mucosal Surfaces
Endoscopy
Nasogastric tube placement
Equine sheath cleaning
Pre-clipping wound protection
Under-bandage wound ointment- to help combat proud flesh.