Privacy Policy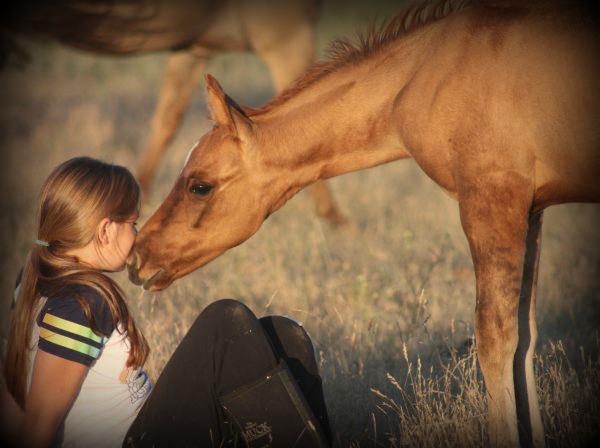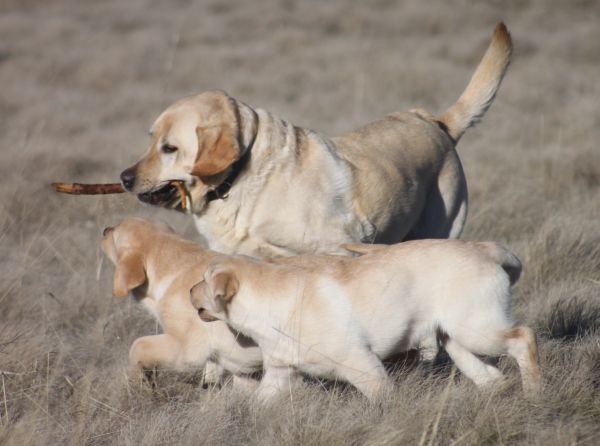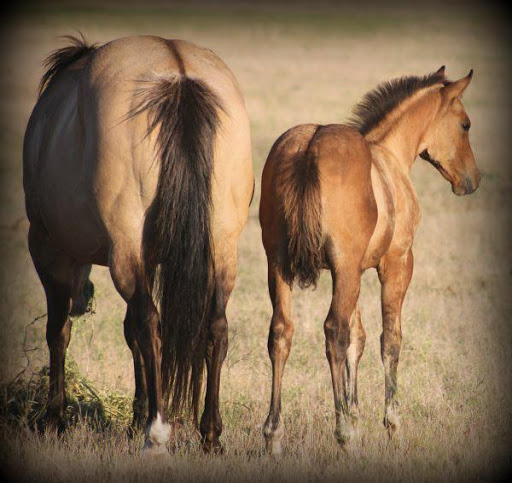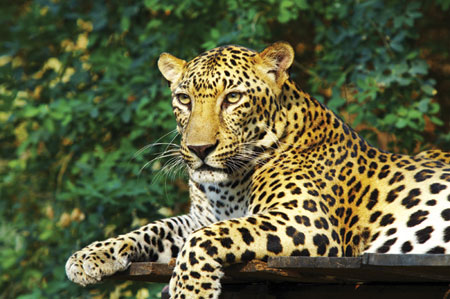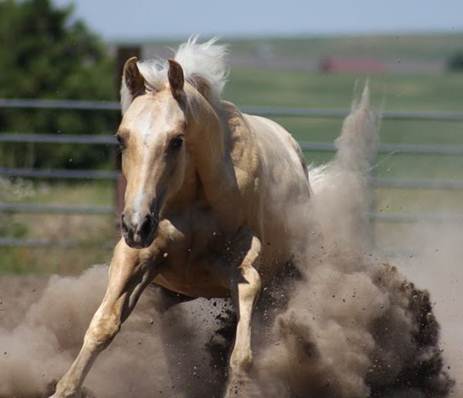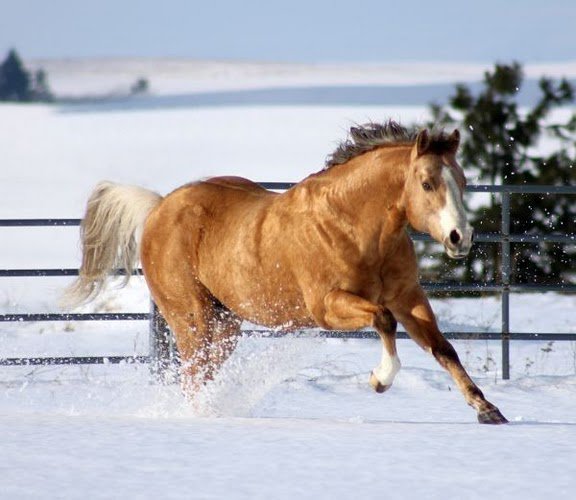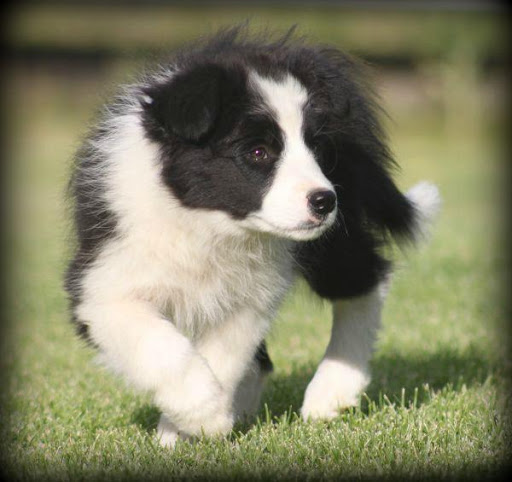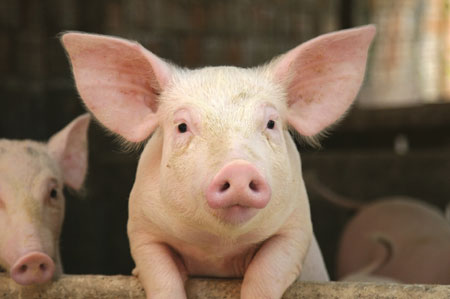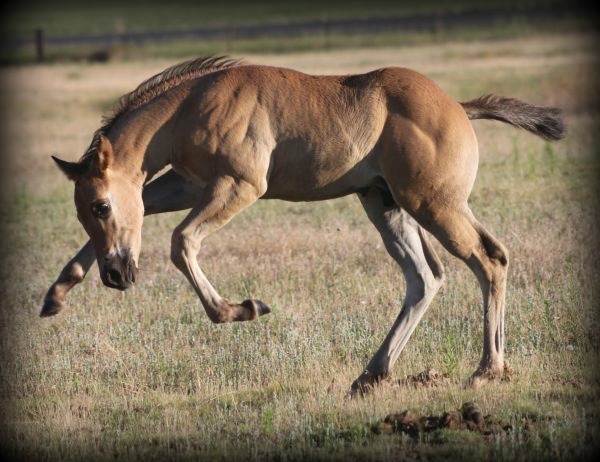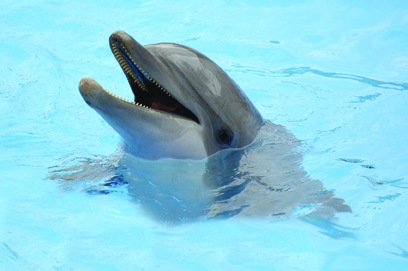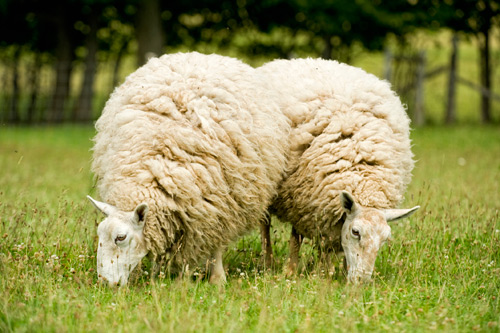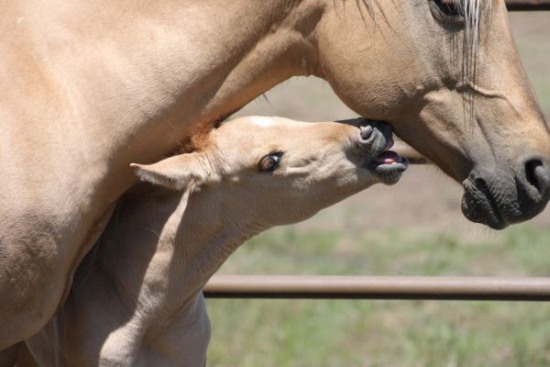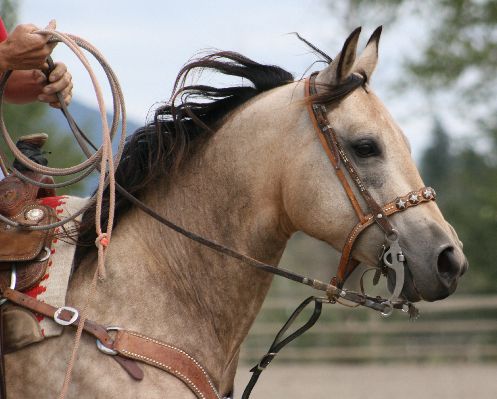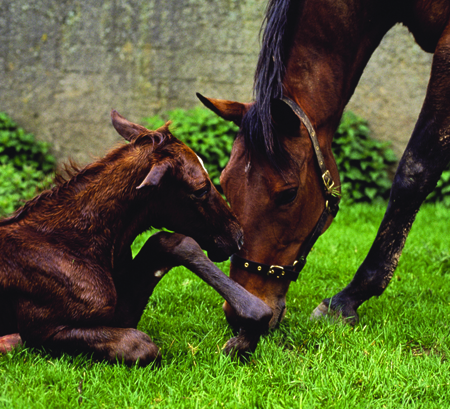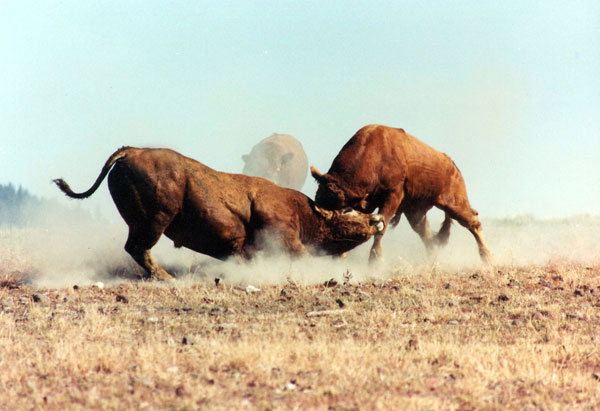 PRIVACY POLICY
Agtech realizes that visitors to our site are concerned about the privacy and use of their personal information. We have developed a Privacy Policy to inform you of how we conduct business in this sensitive area.
Agtech does not provide any other companies or individuals with information about our customers for retail purposes. We do not sell or trade names.
Information you provide Agtech may be used to:
Respond to your questions or suggestions.
Notify you if there are changes or corrections to your order or quotation.
Mail out promotional materials including catalogs.
Verify a veterinarian's license.
All information you provide to Agtech is transmitted using SSL (Secure Socket Layer) encryption. SSL is a proven coding system that lets your browser automatically scramble data before you send it to us.
Agtech's Web site contains hyper links to other Web sites not operated by Agtech. We provide these links for your information and reference. Agtech does not control the content of these sites and is not responsible in any way for these sites, nor their privacy policy. A link to a Web site found on Agtech's site does not imply endorsement of the information found on such Web